VISUAL PRESENTATIONS - 2D ANIMATED VIDEO - AUGMENTED REALITY WITH PRINT - EVENT LIVE SCRIBING/GRAPHIC RECORDING
Get YOUR message understood with an animated video from award-winning Red Lemon
The video alone has brought onboard two large targeted corporates enabling us to improve our services to our clients and also increasing our visibility as a charity as we strive towards National Status.
​
Neil Henderson, CEO, Safeline.
Complete the form* for your free, no obligation quote:
​
Which Animated Video Style should you use?
Choosing a style that not only compliments your brand but speaks to your audience and tells your story is vital for brand consistency and engagement - here are just some of the styles available:
The familiar hand drawn whiteboard style continues to be a popular animation style - using a combination of 'hand drawn' graphics and other effects will help communicate your story effectively.
The chalkboard style is reminiscent of old school teaching and is an effective retro alternative to the whiteboard style.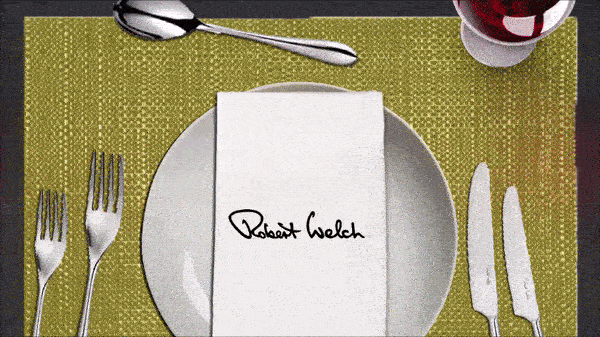 Stop motion is fun, quirky and nostalgic! It can be used in so many ways to share your story - be it short animated gifs for social media or longer explainer videos - using some fun upbeat backing music brings stop motion to life.
Why be restricted to just animation? We can animate over your video content too - or happy to arrange to create video content with our strategic partners. Large brands love using this approach, why not join them and tell your story.
Cartoon characters certainly have their place within a business as well as education and the not for profit sector. It allows humour and personality to show through whilst putting a serious message across.
Not sure if any of the styles match your needs? Why not speak to us about a bespoke animation style to share your story in a really unique way.
We have the privilege to create animated video for clients around the globe in a variety of sectors including: branding & marketing, technology, charity, insurance, financial services, recruitment, manufacturing, energy & energy-related services, education & coaching, property, sport & healthcare, food & drink, recycling and many more!
Complete the form* for your free, no obligation quote:
​