THE POWER OF VISUAL STORYTELLING
Storytelling is compelling, engaging and memorable.
WHY IS Visual STORYTELLING
SO EFFECTIVE?
It is scientific fact that the human brain processes visuals much faster than text, infact 60,000 times faster, with 90% of information transmitted to the brain as visual!
The human brain also prefers information packaged as stories - whether it is used in marketing or purely just informing - visual storytelling leverages compelling narratives placing the recipient at the heart of the story.
​
Your story is unique and so is your delivery - we may utilise a variety of methods to share your story or only select one or two in our approach - either way, we ensure we tell your story appropriately in an engaging and memorable manner and ensure shareability of your story across all of your organisations' relevant media channels.
Through a personalised consultative approach we help you achieve successful and shareable complete storytelling through great design for print and web, animated video and/or layered content or mixed media content with Augmented Reality (AR) or Virtual Reality (VR).
If you have an event or a message that you need help sharing visually sharing do take a look at 'the zest' for our ideas and tips for business leaders.
If you would like to find out more about how to visually share your story then please complete our questionnaire:
​
WHAT OUR CLIENTS SAY
DONT JUST TAKE OUR WORD FOR IT
We are visual storytellers who bring ideas and stories to life to inspire people to act.
Red Lemon help you design and deliver impactful visual stories and presentations for every occasion.
​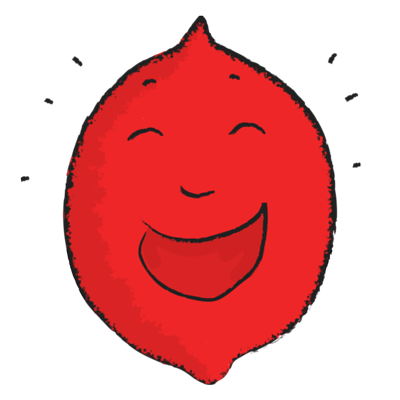 VISUAL STORYTELLING - PRESENTATIONS - CAMPAIGNS - EMPLOYEE ENGAGEMENT - EDUCATION & LEARNING ​